Jeju Island

Jeju Island is Korea's most southern region and is a volcanic island with a quite unique landscape. Situated on the southwest of South Jeolla Province,  Jeju became a separate province in 1946 and is now Korean's favorite honeymoon and holiday destination as the island provides a peaceful atmosphere far from the bustling city of Seoul as well as very picturesque sceneries.
At Jeju Island, visitors can find various natural World Heritage Sites such a Hallasan Mountain, Seongsan Ilchulbong (Sunrise Peak) and Lava Tubes, waterfalls, unique rock formations and beautiful beaches with clear turquoise waters where one can try various marine activities. The island is particularly famous for its female divers, stone statues, large fields of canola flowers, tangerines, seafood and black pork.
The island also provides many activities to do such as trekking and biking with its numerous trails, paragliding, scuba diving, fishing or horse riding.
How to get there from Seoul: There are various companies providing flights from the capital to Jeju Island, such as Jeju Air, Air Busan, Eastar Jet or Asiana Airlines.
You can also take the ferry from Busan, Mokpo, Wando or other cities.
Check out our Jeju Island Private Tour for the largest selection of Jeju tour packages.
Blog about Jeju Island:
Best things to do and see in Jeju Island
A charming place in Jeju Island – Soesokkak estuary
A Secret Place of Jeju Island – Jeju Olle Trail
Dol Hareubang: Jeju-do' stone grandfather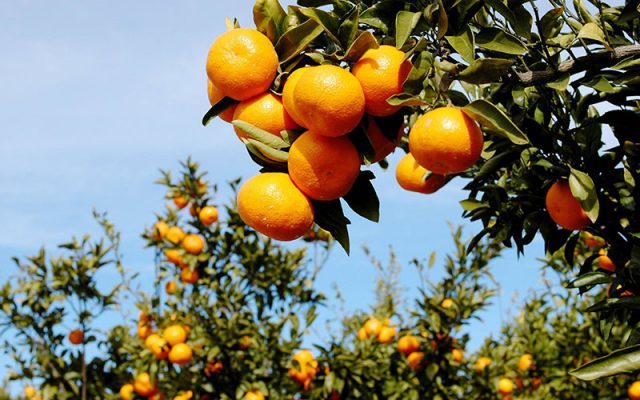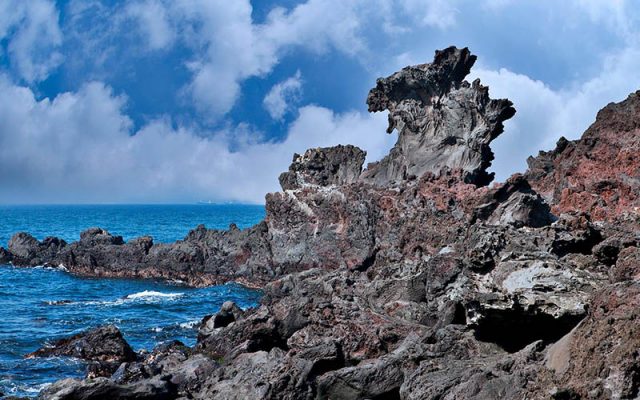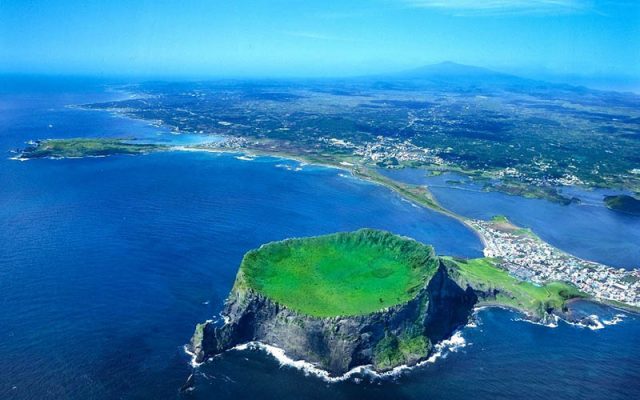 Check our main website for the largest selection of Korea Tour Packages