10 Things You Can Only Do in Korea
1. Go to North Korea for a day trip
Yes, it is possible to have a glimpse inside North Korea for just a few hours!
Read more: DMZ
Click here to join Half day DMZ private tour
2. Fight with strangers in mud
Boryeong mud festival is held once a year and even attracts famous K-Pop stars such as G Dragon! Mud games, mud obstacle marathon, mud baths and massages, mud slide and also concerts make this festival complete. Hordes of people engage in slippery mud-wrestling and ride sloppy mud slides together. With many activities, the mud festival attracts many young people who come and have fun!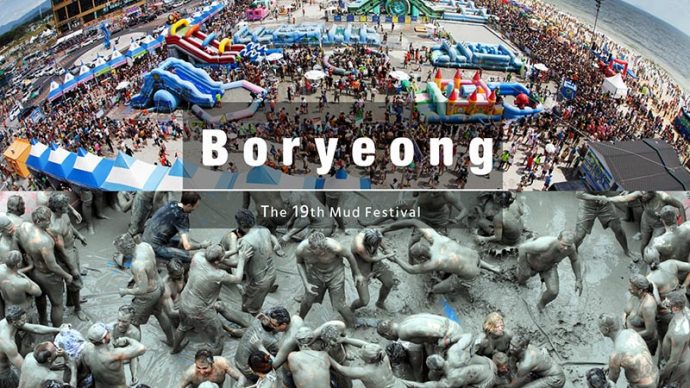 Read more: Boryeong Mud Festival
Click here to book the transpiration to Boryeong Mud Festival
3. Order food at night
The Korean Delivery Food system is revolutionary. You can get delicious food 24/7 for the same price as it would be in a restaurant, with free delivery and appetizers (Even McDonald's delivers food!). But the best thing about it: You can leave the dirty dishes outside your door and the delivery service will come again later TO PICK THEM UP. And considering the affordable food prices in Korea, this service is just beyond amazing.
4. Visit the World's largest Indoor Amusement Park
Korea is also home of the world's largest indoor theme park. The Lotte World Amusement Park is located in the heart of Seoul and filled with thrilling rides, shops, an ice-rink, swings, a museum and much more. Besides that it also is a famous drama shooting location!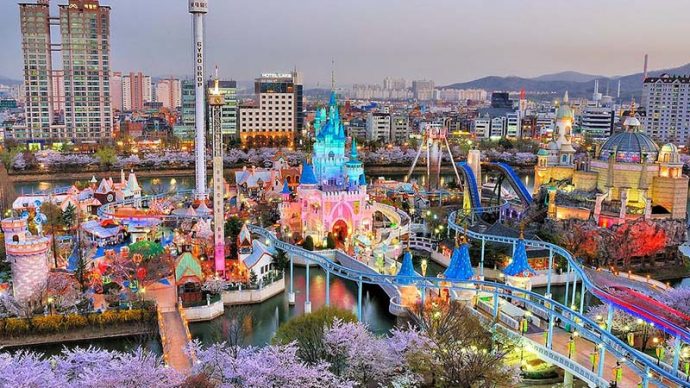 Read more: Lotte World Amusement Park
Click here for tickets!
5. Let everyone know that you are a couple
Date Night in Korea! Start by matching your outfits from head to toe and don't forget your couple ring (even if you are not married) – then visit a restaurant and choose between the countless couple menus and complete the night by watching a romantic movie in your comfortable "couple seats", which don't have that annoying piece of chair to rest your arm on it. We are sure of it, no country is more couple-focused than Korea! If you ever wanted to make cringing but funny experiences with your loved one, go on a date in Korea 😉
Source: They Are Wearing: Seoul's Matching Couples
Click here for a Shopping Tour in Seoul
6. Go shopping in the World's largest Department Store
The Shinsegae Department Store in Busan is stated in the Guinness World Records as largest shopping complex in the world. There are more shops under one roof that you could possibly visit in a day. Besides that, the building features a large scale cinema, a spa world and an ice rink. We are pretty sure that you will need to check in additional luggage on your flight when visiting this shopping paradise.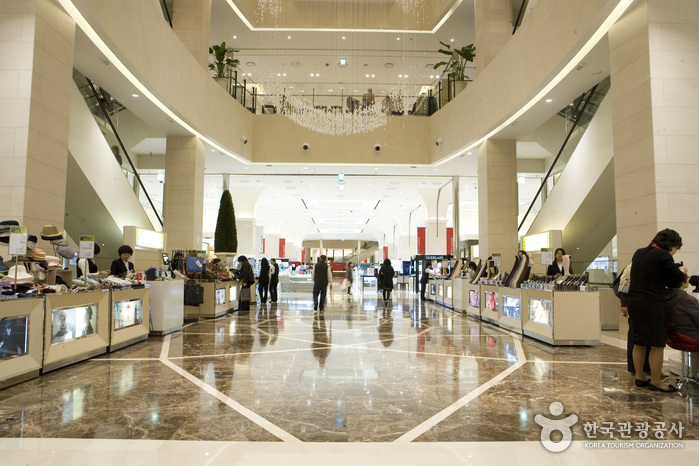 Click here for a Shopping Tour in Seoul
7. Visit the World's largest church
South Korea is home of a mega church, the Yoido Full Gospel church. It currently has 800.000 members and the church's worship services are attended by 200.000 people every week. The services run from 7am to 7pm the whole Sunday. There are seats for 15.000 people, many are standing or waiting outside, where everything is shown on giant screens including translations in Chinese, Japanese and English. The choir has over 120 vocalists who are backed up by a full orchestra!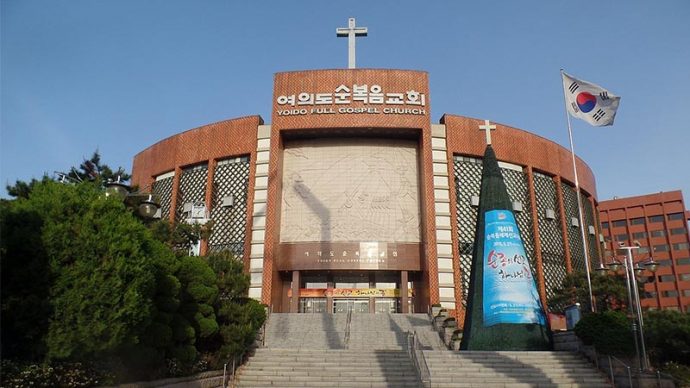 8. See Korea from above on the highest Sky deck in the World
The recently opened Lotte Tower which stands at 554m is one of the highest buildings in the world. Even more special is the observation deck, which is the highest glass-floored observation deck in the world, located at floors 117-123. The elevator ,which takes you up to the highest floors, is also the fastest elevator in the world, with 600m per minute.
You can enjoy a once in a lifetime view on the whole city of Seoul and beyond. On clear days you can see as far as the ocean!
Read more: Lotte World Tower
9. Have fun at Jeju Loveland
The theme sculpture park on Jeju Island might be the kinkiest theme park in the world. On almost 40.000 square meters, sculptures related to the themes love and eroticism are attracting visitors from around the globe. The park was created by graduates of Korea's most famous art school. Some of the statues are really explicit, so we refrained from putting a picture up here;) But it is definitely worth checking out!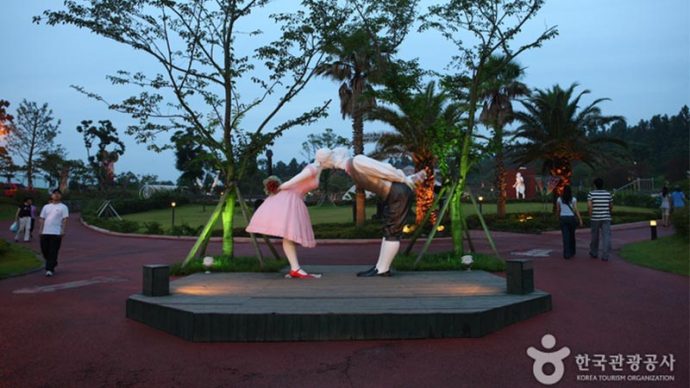 More information about our Jeju Island Tour!
10. Enter an abandoned Amusement Park
Yongma Land is an abandoned amusement park in outer Seoul. It has been a popular spot until Lotte World Amusement park opened in 1989. The amusement park ceased its operations and is now open for visitors for just 5USD! Even though there are no rides operating, you can climb up on everything and take fascinating photos. An abandoned amusement park from the 80's surely gives off a unique vibe. And so does Yongma Land. It has been the shooting location of various Korean music videos as well (Crayon Pop's Bar Bar Bar, IU and EXOS's Album Photoshoots…) and photographers flock here to take stunning pictures.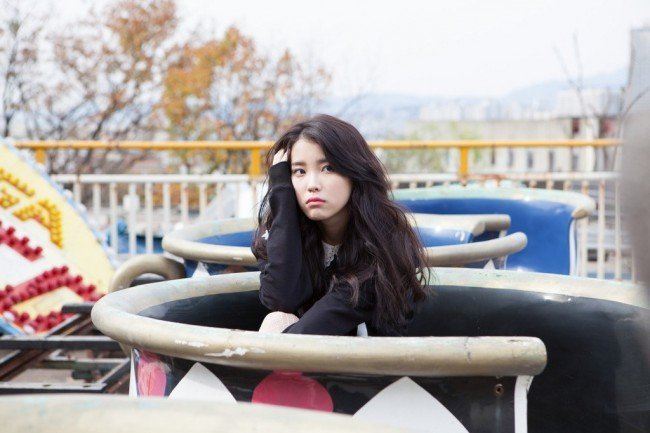 Join our Seoul Instagram Tour