This fortress wall called Hansung during Joseon Dynasty. The wall snakes its way along the ridge lines of four small mountains.
In 1395, just five years after King Taejo founded the Joseon Dynasty, King Taejo established a government office to build a castle to defend Seoul. He ordered Jeong Do-jeon to search for and measure a site.
In 1396, Taejo of Joseon held the groundbreaking ceremony. 200,000 young men were placed under requisition over two years and completed building the castle 98 days after the war. The wall contained eight gates, all of which were originally constructed from 1396 until 1398.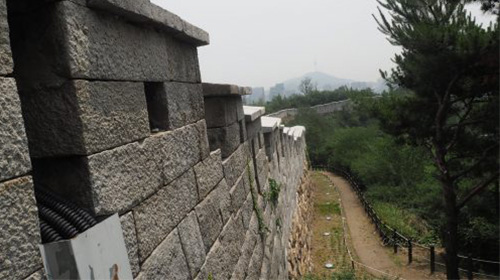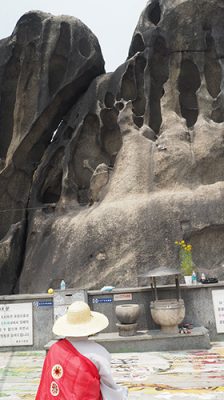 Interest in this attraction? Check out more info of our Seoul Fortress Wall Tour or Hiking tour