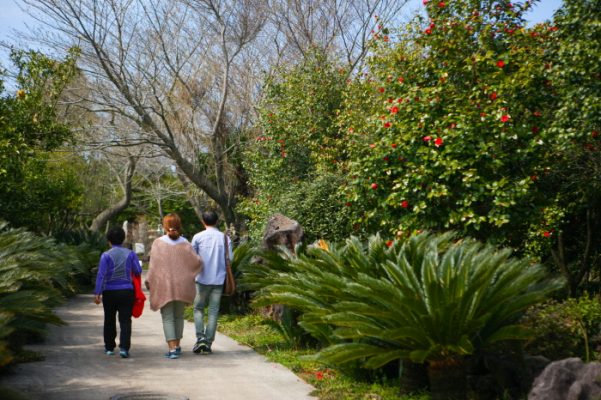 Camellia Hill is Asia's largest camellia arboretum. The Arboretum has 6,000 camellia trees of 500 different species originating from 80 countries around the world. You can smell the scent of camellia flowers as the arboretum possesses 6 of 8 scented camellia species. Moreover, you can admire various flowers each season – tulips in spring, cherry blossoms in April, hydrangeas in summer, wildflowers in fall, and camellia flowers in winter. So you can enjoy lovely flowers every season in this arboretum. Besides, there are many facilities and spots for taking pictures.
Wild flower road, Camellia Forest, garden, observatory, traditional straw house, cafe, grass field, Yongso Falls, plaza, etc. area available, also it has facilities like a gallery for camellia-themed crafts, green houses, a multipurpose seminar room.
This garden with beautiful flowers from Spring, summer, autumn to winter.
The most beautiful camellia, which boasts an intense red color, usually fully bloom during Spring. Afterwards, more than 100 types of azaleas with purple, pink and white flowers starting to bloom in Spring.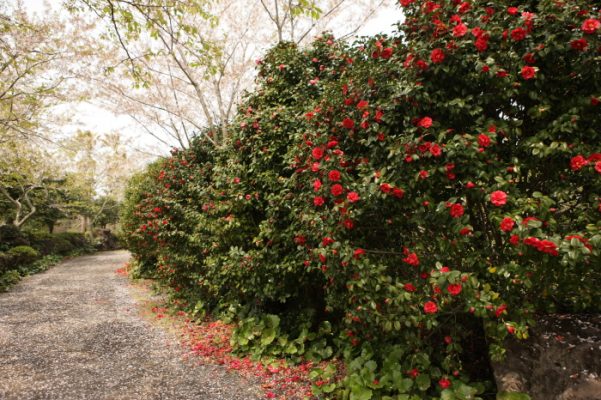 Summer is the most-visited season, visitors can see the fascinating hydrangea and lush green forests in Camellia Hill. The Camellia Hill also holds Hydrangea Festival in early summer, come to enjoy the incredible flowers and the subtle scent!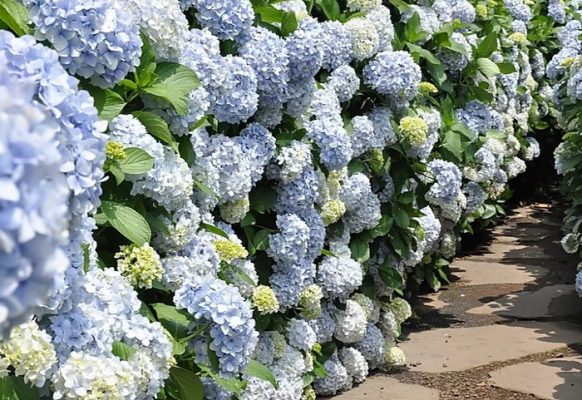 When autumn comes, Camellia Hill covered with numerous autumn flowers, the McMundong (one of the herbs in Korea) with purple color fully bloom in the fields. The green forest begins to change their color to yellow.
The Camellia flowers are in full bloom, creating an elegant and unusual atmosphere.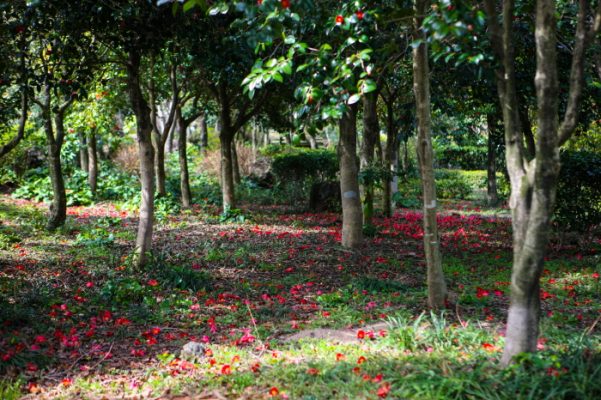 Join our one day private Jeju Island tour.